Your home is the most important asset you have, so when you're ready to build or remodel, hire yourself the most honest and hardest working General Contractor in the business!  My Name is Pete Undlin, I am the President of LG Builders and I personally oversee every phase of your project.  I will be working along side the other craftsmen with my tool bags on to make sure you get the best possible workmanship there is to offer.

We've been in business in Payson for over 10 years, specializing in residential green construction, which means building a tight envelope with SIP Panels, as well as conventional building techniques.  We're a small company with great attention to detail.

We are fully licensed, bonded and insured. We offer a 2 year warranty on all services provided. Most importantly, we work hard to finish each project on time and within your budget.




204 East Sherwood Drive

Payson  AZ  85541

Phone: 928-595-1748

Fax: 928-468-0504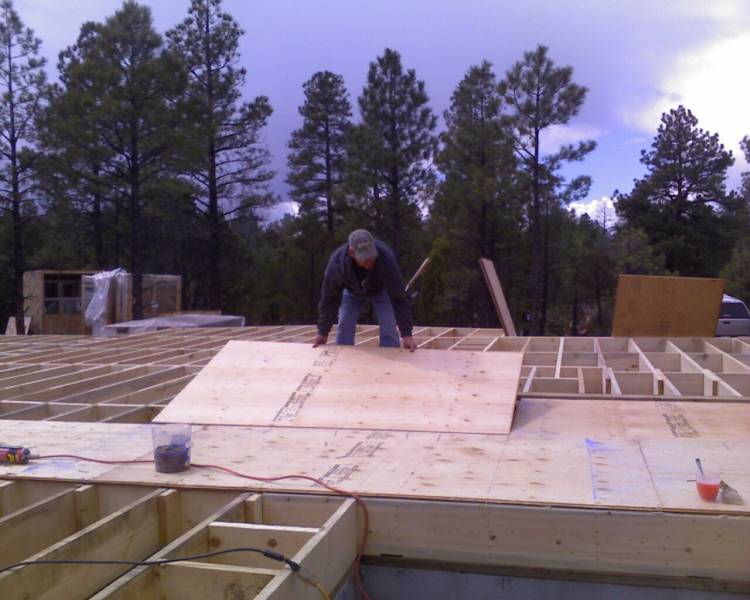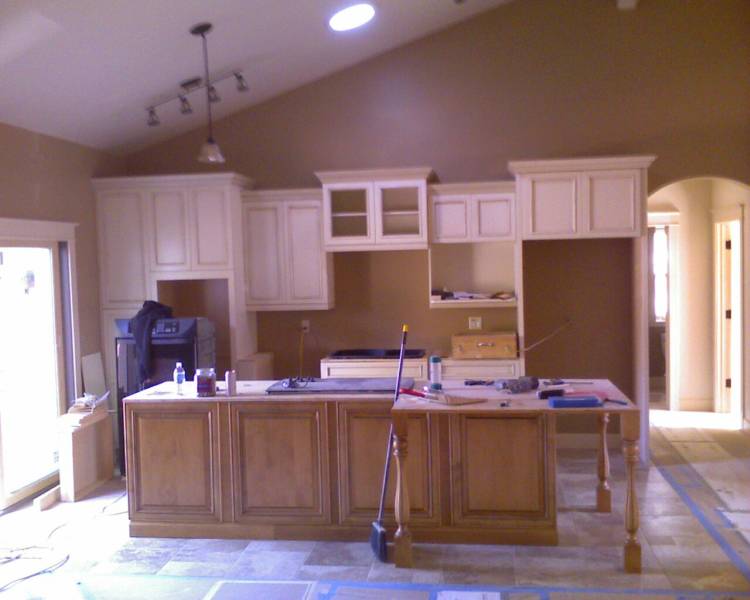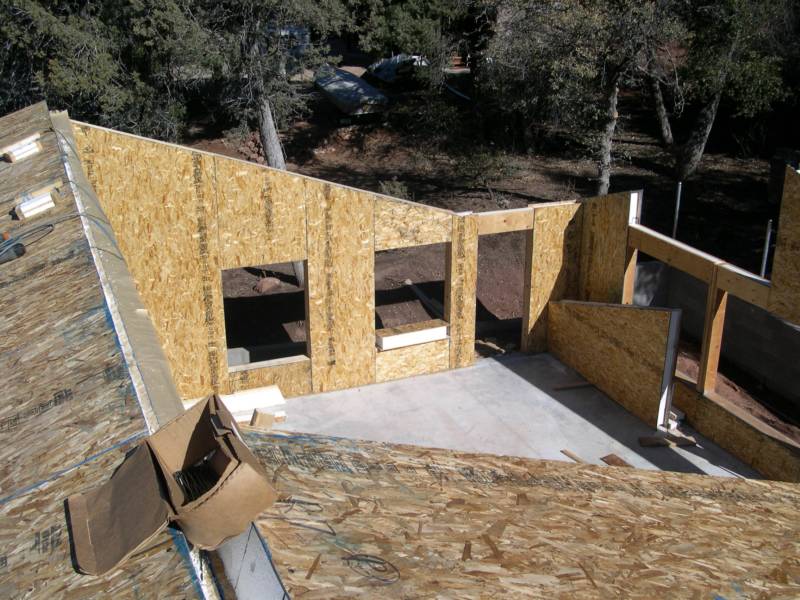 Contact me for a free estimate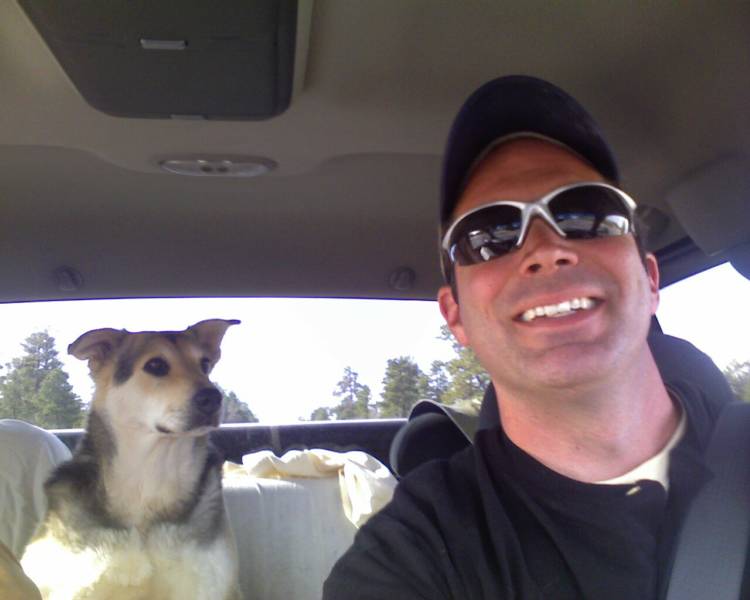 New construction from start to finish

Remodels

Additions

Insurance Claims

SIP panel construction

No Job too small

Carpentry

Trim carpentry

Cabinet installation

Decks

1. Customers come first.

2. We do what we say we're going to do, within an agreed timeframe.

3. Your satisfaction is our goal.

                         LG Builders, Inc

                                          "Perfect is close enough for what we do"